Disinformation is so pervasive (and can be dangerous, as the world witnessed on Jan. 6 with the attack on the Capitol by many whipped into a frenzy by online disinformation) that advocates and researchers are not only looking into ways to fight it, but are analyzing it — seeing what types of disinformation has spread and to whom.
One type, they say, is racially targeted disinformation.
Racialized disinformation — a term used by some of the experts who spoke with ABC News — is «intentionally designed to mislead,» DeVan Hankerson Madrigal, research manager for the Center for Democracy & Technology, told ABC News.
This form of disinformation exploits «existing forms of discrimination, targeting people based on race, gender, and identity,» she added.
And it's rooted in racism and stereotypes, advocates say. Extremists have pinpointed Black communities by engaging in what advocates have called digital blackface — non-black people creating fake online profiles pretending to be Black.
Related
Media Attack: Operation Blaxit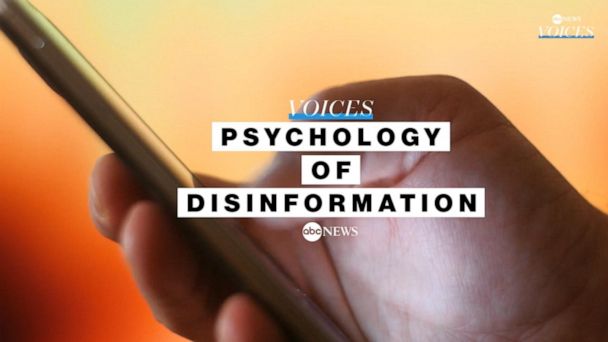 Why people are vulnerable to mis- and disinformation, according to psychologists
Sweden returns to cold war tactics to battle fake news
U.S. accuses Russia of planning to film false attack as pretext for Ukraine invasion