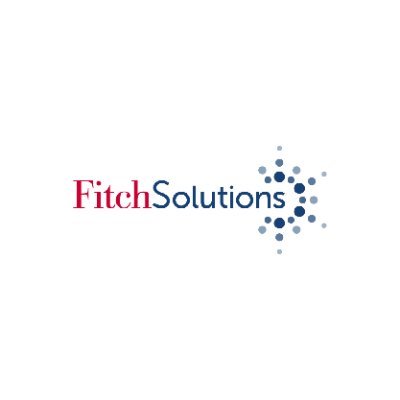 World of Worries:
Political Risks in 2024
BMI welcomes you to our annual World of Worries
which will be held as two virtual events.
Wednesday, 11th October 2023
Asia-Pacific 14:00 SGT | Middle East 10:00 GST
Americas 09:30 EDT | Europe 14:30 BST
We warmly invite you to join us for our annual BMI World of Worries. These two-hour virtual sessions will discuss short- and long-term political and geopolitical risk.
The world faces an exceptionally busy political calendar in 2024, with elections taking place in Algeria, Egypt, India, Indonesia, Mexico, South Africa, South Korea, Taiwan, the UK, and of course the US. The latter will have major implications for the global economy and international system, if there is a change in the White House. Meanwhile, the ongoing war in Ukraine and tensions between the US and China will keep geopolitical risks elevated for the foreseeable future. Other countries and regions will face their own risks.
Over the course of the session, we will discuss short- and long-term political and geopolitical risks, outlining how elections in 2024 and other factors will affect policy in the above-mentioned countries and elsewhere. We will also discuss other, lesser-know risks.
The event will include live presentations followed by Q&A and panel discussions led by BMI's country risk and political risk experts, and to make the virtual event accessible to all our clients globally, we will be running 2 sperate session allowing you to choose the time that works best for you.
Key discussion topics of the event will be:
Implications of the US 2024 presidential election
Other major elections in 2024 – including Taiwan, India, Mexico, UK
US-China relations
The outlook for the Russia-Ukraine war
Global flashpoints and hotspots
Long-term global political trends
'Hidden' and underappreciated risks and other surprises